Hidden Jewels of Happiness: Powerful Essays for Finding and Savoring the Gifts on Your Journey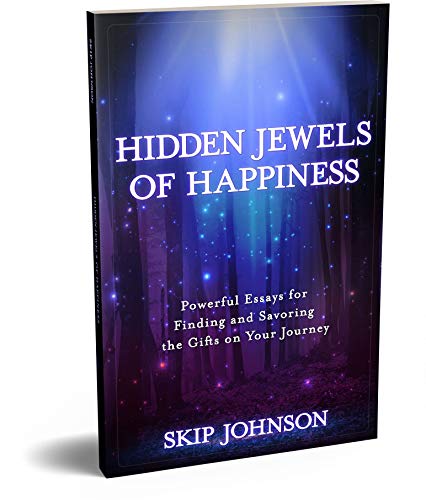 Hidden Jewels of Happiness: Powerful Essays for Finding and Savoring the Gifts on Your Journey
by Skip Johnson

There are times we feel doubt and discouragement--times we need a guiding light to get through the darkness and find our empowerment...

That is precisely what you'll find in Hidden Jewels of Happiness. A guiding light. Inspirational author and speaker Skip Johnson draws on his rich background of leadership, motivation, and compassion to guide readers in finding and illuminating a better path. He'll show you there are hidden "gifts" all around, ready to help you overcome difficulties and create positive, lasting change.

Skip's journey to becoming a highly ranked athlete, then an award-winning business leader, wasn't easy. The further up the ladders he rose, the greater the obstacles, and sometimes the disappointments. They helped prepare him for the coming challenges in life.

His triumphs will show you what's possible with the tools he'll share with you.

Skip's words of wisdom, optimism, and courage will help you to gain or regain the happiness you deserve.

You'll love these 39 essays, because each one is filled with little gems that will stick with you forever...
Genre eBook of the Week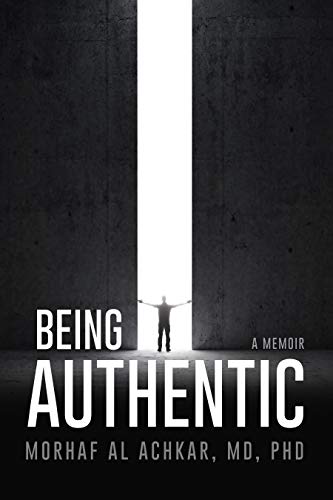 Our existence is fragile. I learned that in many intricate ways, so I do not take today for granted. I do not know what tomorrow will bring. I do not even know if tomorrow will come. On the eve o