Hayward's Revenge (The Elders Book 3)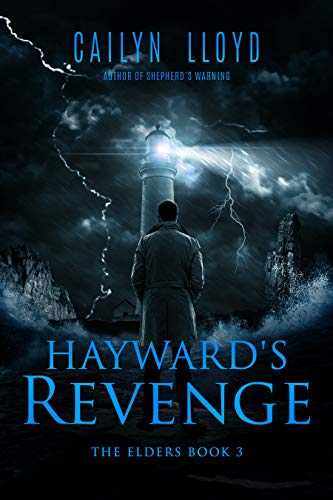 Hayward's Revenge (The Elders Book 3)
by Cailyn Lloyd

The final installment in the best selling ghostly horror trilogy! (A stand-alone novel)

Leah MacKenzie and her mother, Dana, live an idyllic life in Illinois until a runaway car careens across their lawn, nearly killing Leah — a bungled attempt at murder. Now, they're on the run, pursued by the same shadowy figure who killed Dana's mother two years before.

Soon, they're joined by two mysterious Englishmen chasing a serial killer — their trails coming together at an old lighthouse on the aptly named Porte des Morts passage, a place the ancients called the Doorway of Death.

There, they come face to face with an evil so powerful they may not survive.