Getting Inked: Gay First Time Bad Boy Romance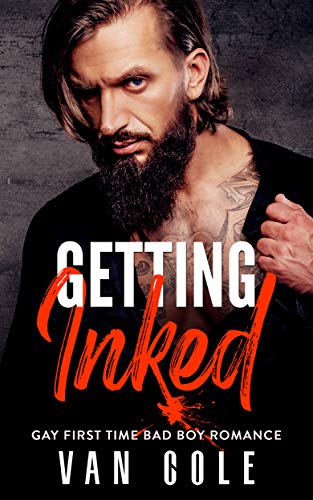 Getting Inked: Gay First Time Bad Boy Romance
by Van Cole

When Your Ex Invites You To Her Wedding, What Else Is There To Do But Say Yes?

My tattooed ass was never the best son-in-law material.
Too much of a bad boy in me, I guess.

Seeing her family goes as smooth as it can, under the circumstances.
There, I stumble across my ex's younger brother.
As always, one drink leads to another and he makes a move on me.

My first reaction is to punch him straight in the face.
My second reaction is to consider apologizing.
My third reaction has me questioning who I am.

This guy, who just happened to walk into my life, drives me crazy without even trying.
Should I just let go and allow the unthinkable to happen?

Getting Inked is a standalone Gay Romance with a HEA and NO cheating!