Forgotten (In The Shadows Book 1)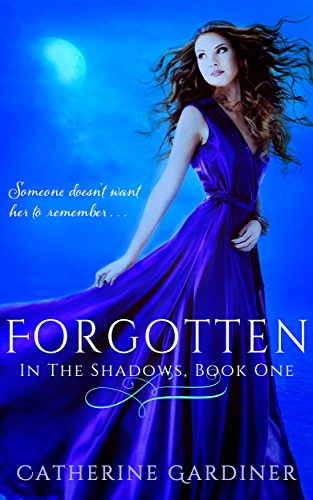 Forgotten (In The Shadows Book 1)
by Catherine Gardiner
Sycamore Heights, where everyone keeps a deadly secret.

On the surface Katrina Harvey is like any other 17-year-old about to start their senior year but not everything is quite as it seems. After being violently attacked she loses her memory and now has no idea who is friend, foe, or - most importantly - that she happens to be a 235-year-old vampire.

Now Katrina is being stalked by someone, or something, who doesn't want her to remember her past and will do anything to keep it that way.

Sixteen-year-old Suzanne Harvey was left distraught when her older sister, Katrina, disappeared two centuries ago. Suzanne was turned into a werewolf soon afterwards and ever since that day she has been focused on finding her sister, with a twist of fate leading her to Sycamore Heights, the same town that Katrina now lives. Now, as Suzanne gets closer to revealing secrets from the past, someone from the present doesn't like what she could unearth, even if that means they drive her to the brink of insanity to keep the secrets forgotten.