Fighting to Win (The Elite Book 1)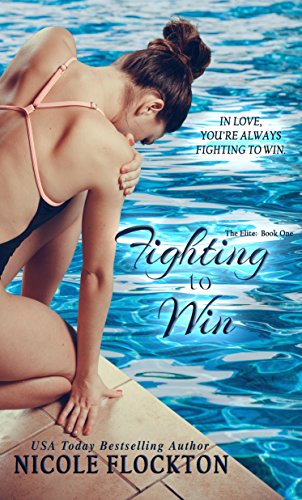 Fighting to Win (The Elite Book 1)
by Nicole Flockton
Julia Ashland walked away from Mitch Osborn when a scandal rocked her world following the diving world championships. Now she's face to face with him again at the biggest event of her career. Not only must she fight her attraction to him, she has to fight to prove she earned her position on the diving team.

Mitch Osborn is the darling of the swimming world. Attending one of the season's most important event, his focus is on increasing his personal gold medal tally not rekindling a relationship with Julia—the woman who publicly humiliated him with another member of the swim team.

Now thrown back together in a high pressure competition, will their competitive natures take hold or will they be fighting to win each other's hearts once more.