Dead Boys Don't Cry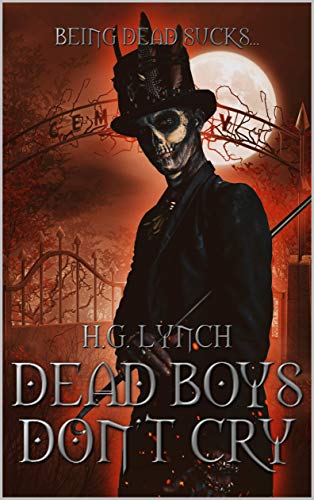 Dead Boys Don't Cry
by H.G. Lynch

This story doesn't begin with my death. It begins with someone's else's.

Antonio is sick of his mother's drunken, abusive boyfriend, and when Dave starts acting strange following the disappearance of a young woman, Antonio suspects he's responsible.
But when he confronts Dave about the murder, Antonio finds himself facing down the barrel of a gun.
Waking up dead was not part of his plan.
With a Reaper at the gates and a gravestone at his back, he'll risk his afterlife to catch his killer.