Cupcakes in the City: A Cupcake Shop Series Novella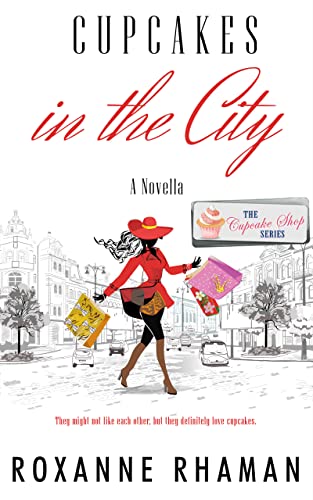 Cupcakes in the City: A Cupcake Shop Series Novella
by Roxanne Rhaman

Is there anything better than a coffee cupcake first thing in the morning? Kassidy Westhas been asking herself that question for two years, ever since her friend Sabrina opened her shop. Right in their neighborhood. And she doesn't mind Kassidy taking up a table all day.

The only downside is having to put up with Sabrina's annoying twin, Ramon. They only agree on two things; life is better when they ignoreeach other. And cupcakes are worth anything, even putting up with someone you don't like.

When they're forced together to help save their favorite cupcake shop, they'll learn not only can first impressions be wrong, but that sometimes the person you thought you knew is full of all sorts of interesting details. And that they just might be exactly what you need.