Corridor Man 9: Boss Man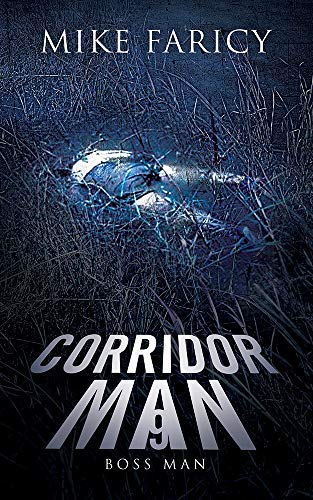 Corridor Man 9: Boss Man
by Mike Faricy
A brand new career path!
- Bobby Custer is looking at a job opportunity.
- It's a crowded field and there's only room for one.
- If you play your cards right the competition just seems to . . . disappear!
- Of Course Manuel Trevino might have some other ideas.
- Then there's the Malo Cartel looking for revenge.
- Don't forget the Torres brother and their pledge to put an end to Bobby once and for all!
"Put the coffee on, you're going to be up late tonight. An excellent read." The Dirty Lowdown
"A combination of Breaking Bad and House of Cards. A collection of sinister, disturbing thrillers that are bound to keep you awake at night." Above the Law
"It just goes on and on, I can't put them down. A fantastic series." Crime Scene