Coming Home: Forever Series Book 2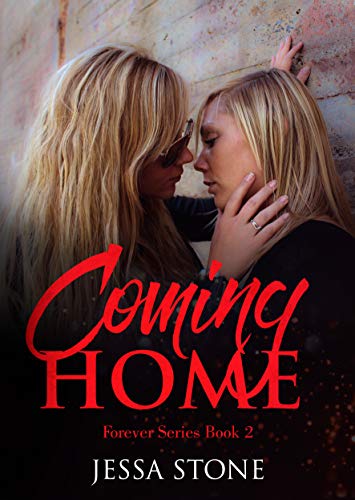 Coming Home: Forever Series Book 2
by Jessa Stone
Mia has the whole world ahead of her after graduating high school, unfortunately one stolen moment brings all her plans to a crashing halt. Now living on the streets, her main focus is to survive each day in one piece. Can one have hope for a better life when all doors are closed to you?

Tara is called home after her father falls ill and has to take over running her family's bar. Wanting to prove that she is more than capable of making the bar an even bigger success, Tara's focus is on getting the job done. No stranger to being down on her luck, a chance encounter allows her to offer a helping hand to a someone who turns out to be just what Tara needs most.

This is a Lesbian Fiction book about Lesbian Romance, Gay Romance and YA Romance.