Cold as Ice (Lucy Kincaid Novels Book 17)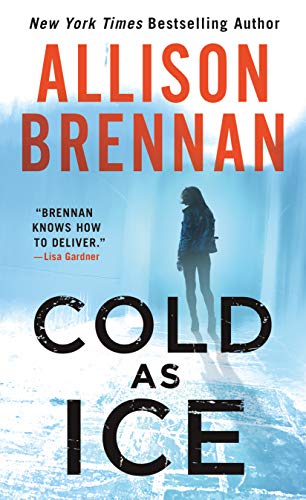 Cold as Ice (Lucy Kincaid Novels Book 17)
by Allison Brennan

In New York Times bestseller Allison Brennan's Cold as Ice, FBI Agent Lucy Kincaid must get into the head of a psychopath to save her family, and herself

Two years ago, FBI Agent Lucy Kincaid put psychopath Elise Hansen Hunt in juvenile detention for her role in an organized crime syndicate. Now eighteen, Elise has been released with a clean slate, and plans to take her revenge by making Lucy's life hell. The plot begins with Lucy's husband Sean Rogan, who has been arrested for a murder he most certainly did not commit.

Lucy is determined to prove Sean's innocence, but is warned off the case by her boss. As she calls in reinforcements, she learns that Sean's brother Kane is missing in Mexico, her partner Nate Dunning has been arrested for possession of cocaine, and her friend Brad Donnelly has been kidnapped outside DEA headquarters. Lucy realizes that Elise doesn't have the resources or patience to execute such a devious plan. Did Elise's father orchestrate everything from prison? Or is there someone even more calculating seeking revenge on Lucy by hurting the people she loves?

One thing is certain: if Lucy doesn't find the answers fast, Sean will die.