Clones (Space Station Astral Venture Book 2)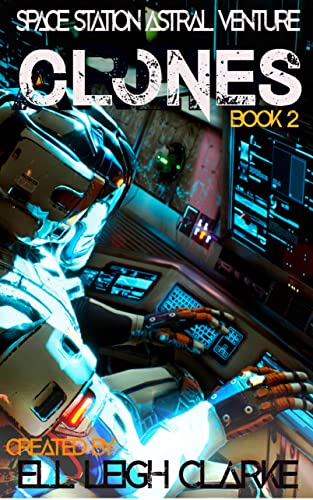 Clones (Space Station Astral Venture Book 2)
by Ell Leigh Clarke

Frying pan to fire…

Having discovered they are trapped within an arena their only hope of survival lies in escaping beyond the arena boundary.

Easier said than done. The powers that be that are keeping them occupied and trapped are hot on their tail and able to track their every move. Between injuries and a traitor in their midst the enormity of what they're up against seems to grow with every passing hour.

The odds of survival keep weighing against them, yet somehow they're still alive, and that in itself is perhaps a clue to what the hell is going on.

If you liked Maze Runner, Aliens, The Hunger Games, Lost or Firefly, you're going to love this psychological sci-fi mystery.
Genre eBook of the Week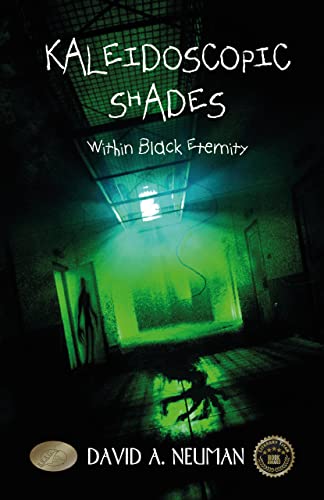 Reality is an illusion... Kaleidoscopic Shades - Within Black Eternity - now a multi-award winner and bestseller at Online Book Club for the past two months, is described as a hellish Alice