Christmas with the Older Man: An Age Gap, Secret Baby, Holiday Romance (Taboo Daddies)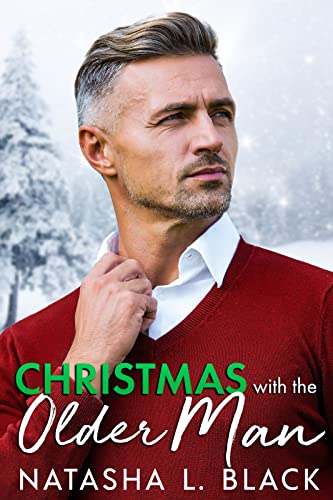 Christmas with the Older Man: An Age Gap, Secret Baby, Holiday Romance (Taboo Daddies)
by Natasha L. Black

I was the good girl.
Now I'm breaking all the rules
For an older man
Who's my ex's uncle!

Older, sophisticated and sexy as hell,
He's also my new boss.
Being the good girl left me unsatisfied.
For once I'm going after what I want,
Even if he's forbidden.

Sparks fly when we can't agree on anything at work.
Fiery kisses lead to scorching nights together.
He's determined to stay away from me because it's 'wrong'.
I'm shocked to discover I'm pregnant.

Now I have the perfect Christmas present for Dominic--
The news that we're having a baby!