Caged to Kill: A Story of Justice and Redemption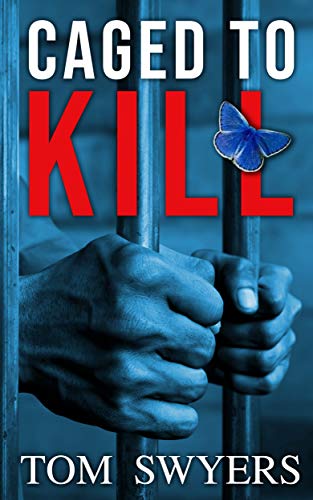 Caged to Kill: A Story of Justice and Redemption
by Tom Swyers
​If you liked Just Mercy by Bryan Stephenson or Time For Mercy by John Grisham, you'll love this unique novel that helped to free a man from solitary confinement after 34 years and helped change criminal justice laws in New York State.
Suspenseful, chilling, and important."--Pulitzer Prize winner and New York Times bestselling author, Gilbert King.
"One of the best clean mysteries I've read in a long time. This author is just as good as John Grisham if not better."--Amazon Reviewer.
A "must read. Rarely does a book, with the exception of those penned by . . . Michael Connelly leave me with a feeling of excitement and anticipation at the end of each chapter."--Shain Thomas, Medium Entertainment.

A novel for our times inspired by true events . . .
PRISON COULDN'T BREAK HIM. BUT FREEDOM JUST MIGHT

After 30 yrs of solitary in a cell the size of a small bathroom, Phillip Dawkins is a survivor. Finally cleared of his wrongful conviction for murdering a cop, he's determined to live as a free man. He turns to his only friends--his lawyer, David Thompson, and Thompson's wife and son--for help with the transition.

Modern life for a man all alone since the 1980s is stressful enough. But when Phillip perceives that the government is after him, he's pushed to his breaking point. He fears "they're" out to put back in his cell or to put him 6 feet under. He begins to doubt his sanity and innocence. And it's getting harder to resist his inner voice urging him to kill David, and maybe his family too . . .

David finds himself in a race to solve the mystery that is Phillip Dawkins. The courtroom, prison officials, the FBI, the CIA, are all fair game in his frantic search for answers.

Can David discover the truth in time to save himself and his family or will shadowy forces unleash a killer first?

Caged to Kill is the second standalone book in the Lawyer David Thompson Thriller Series. If you like psychological suspense, engaging characters, and twists and turns, then you'll love Tom Swyers' gripping novel.

Buy your copy of Caged to Kill today!

Tom Swyers is a multi-award winning and Amazon bestselling author enjoyed by readers of great writers like John Grisham, Mark Nolan, Michael Connelly James Patterson, David Baldacci, Scott Pratt, Scott Turow, Victor Methos, Sheldon Siegel, Paul Levine, John Ellsworth, and Thomas Benigno.
Genre eBook of the Week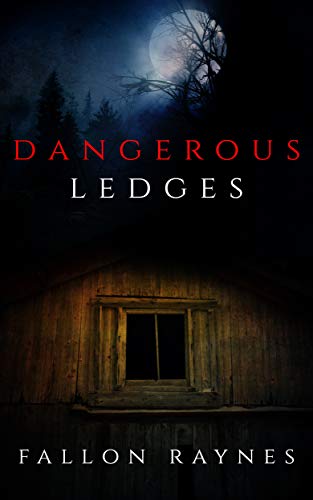 Liza McAllister is newly divorced when she's talked into going on a cruise with her friend Chrissie. Determined to put her crazy ex behind her, Liza throws caution into the wind and indulges on