Cabin by the Lake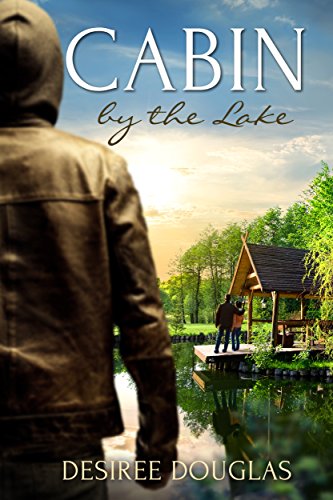 Cabin by the Lake
by Desiree Douglas

Is it really possible to start over in life when mistakes from the past continue to haunt? This heartwarming story of a second chance for love, both for Lydia and her widowed aunt who has reluctantly taken her in, grabs the reader from the first page.

A bonfire is lit when she moves to her aunt's lake house in rural Georgia in need of a fresh start. There she meets mysterious backpacker, Mike Rodgers, seeking shelter from a storm. As lightning flashes, so does their chemistry. A man is the last thing Lydia needs in her life, but working alongside Mike to renovate an old guest cabin, the two are drawn together with an irresistible pull.

In the woods nearby, someone is watching, and waiting! When she realizes that her past has caught up with her, Lydia knows she has to run again, even if it means losing Mike! But can she get away in time?