Bromantic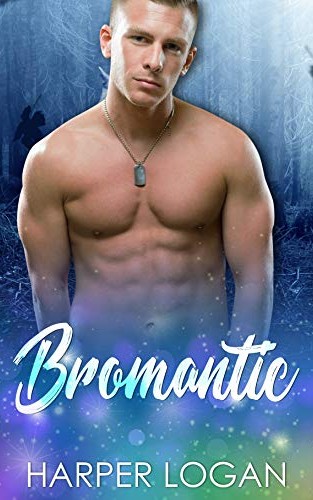 Bromantic
by Harper Logan

"What do you say? You down for a nice bromantic evening?"

Roommates since they were freshmen, Terry and Robbie are still best buds as they head into senior year. Although Terry's a frat jock and Robbie's the geeky captain of the Quidditch team, they even adopt a puppy together. When the power goes out one stormy evening, Terry is secure enough in his heterosexuality to suggest making a "bromantic" night out of it.

Robbie plays along, even when the one-off joke turns into a weekly "date night." But as Terry toes the line of what's acceptable between two bros, Robbie begins to wonder if his growing feelings are really for pretend.

Will Robbie's infatuation drive a wedge between them, sending them on different paths after they graduate? Or could their enduring friendship become something greater than either has ever dreamed?

Bromantic is a full-length gay romance novel, complete with lots of heat and a happily ever after ending.