Bonded: The Billionaire's Baby (A BWWM Pregnancy Romance)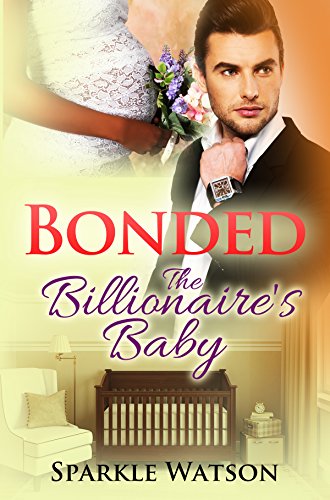 Bonded: The Billionaire's Baby (A BWWM Pregnancy Romance)
by Sparkle Watson
Michelle Montgomery runs a successful public relations firm and has a reputation for getting her clients what they want. Securing her newest client will clench her status in an ultra-competitive industry.

As CEO of a billion-dollar restaurant group, Andrew Wheeler is charismatic and strikingly handsome with sex appeal to match. When he meets curvaceous and mouthy Michelle, all bets are off. Andrew's drawn to her like a moth to a flame.

But when one night of passion alters both their lives forever, will they make room for each other?

If you love strong, ambitious heroines and handsome billionaires then this is the romance book for you!