Bishop: Part One (Hollows Creek Book 1)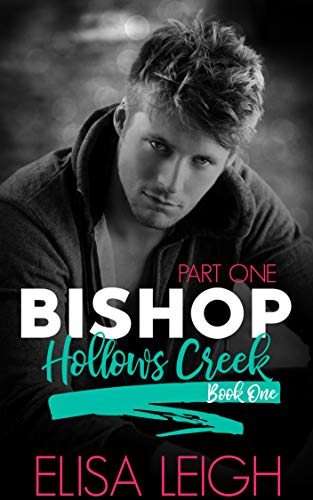 Bishop: Part One (Hollows Creek Book 1)
by Elisa Leigh
Hollows Creek is a small town hidden away in the Tennessee mountains. Cara Giordano quickly learns there is more than just a town hidden away there. From the first day she steps foot in Hollows Creek High School, things begin to change drastically for her.
Bishop Arnetti is many things. A high school senior, football star, the leader of Hollows Creek. Most importantly he has just found his soul mate, and she has no idea what she is to him or the impact of their connection.
Will the depth of their connection be too much for Cara to take? Will their love survive the trials they will face as leaders of this not so ordinary town?
This is an instalove novel with a HFN and ends in a cliffhanger. Bishop Part 2 will be out at the beginning of summer 2019.