Beverly: A Midlife Journey Series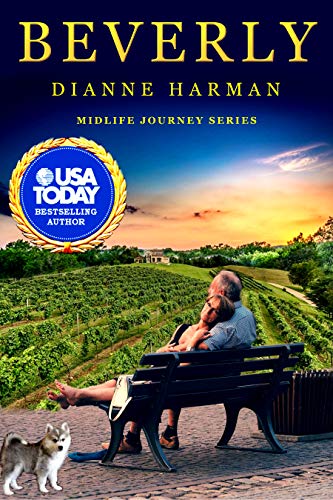 Beverly: A Midlife Journey Series
by Dianne Harman
When you're fifty, it's hard to trust again, even more so when your mother's mantra, "Never More," keeps running through your head.

Beverly is starting over and taking charge of her life. She's moved, has her own business, two puppies, friends, and most surprising to her, a new relationship! But can she trust her heart and him?

It's hard to let go of old hurts. If you're over fifty and have ever been betrayed by someone, you need to read this book and know that miracles can happen and dreams can come true.

A two-time USA Today Bestselling Author brings you the second book in the Midlife Journey Series.