Asclepius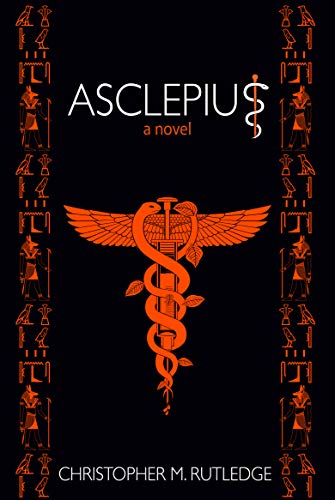 Asclepius
by Christopher M. Rutledge

Are Alternative Medicine Doctors Being Murdered?

Although Dr. Geoffrey Chance Du Bois is only in his mid-30s, he's a member of a dying breed. It seems his fellow alternative medicine doctors are vanishing or turning up dead. It's all one of life's random coincidences to him until he finds himself in danger.

He turns to Dr. Ola Fulani — a friend and colleague — for help. Suddenly, they both find themselves running for their lives throughout Chicago and Atlanta. As their hunter gets closer, their relationship begins to blossom.

But will they both stay alive long enough to identify and stop the killer before they end up as the next victims?

If you like thrillers that you can't put down, get your copy of ASCLEPIUS today!