Apex Male: Modern Dating Mastery Bundle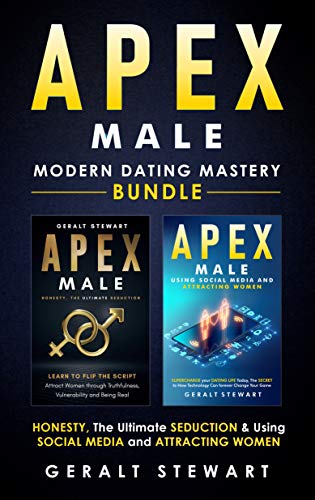 Apex Male: Modern Dating Mastery Bundle
by Geralt Stewart

Discover Exactly What Women Want, and Find the Love of Your Life Just by Being Yourself.
Are you tired of being single and watching all your friends get married and start families?
Do your relationships never progress beyond the first date, leaving you to wonder what you're doing wrong?
Do you dream about a meaningful, serious relationship, but struggle with meeting and talking to women?
Let's face it: dating is hard, especially if you're looking for a long-term relationship.
There are more single adults living in the United States than ever before. The latest U.S. census recorded that 45.2% of the adult population is single. And yet, 94% of those claimed they still believed in true love.
It shows you that deep down, people don't want to be single. We humans naturally crave companionship--a partner who will help us face everything good and bad life throws at us.
But finding that partner has proven to be extremely difficult.
You suffer through one awkward date after another, spend hours making gibbering conversations, and make promises of a call that never happens.
At this point, you're just about to give up and accept your eternal singleness.
Stop. You are not doomed for a life of loneliness. You are simply making unconscious mistakes or listening to the wrong advice on dating and meeting women.
You've probably heard before that women are complicated--they prefer bad guys and push the good ones in the friendzone.
Those are just a few of the common prejudices that result in men making huge mistakes when interacting with women.
You're about to find out the shocking answer to one of the most Googled questions ever:
"What do women really want?"
Honesty. Emotions. Vulnerability. Truth.
You don't have to become a dominant Alpha male to attract women. You don't have to change who you are.
To find love and keep it, you need only to become the best version of yourself, and arm yourself with knowledge on bulletproof seduction techniques that don't rely on manipulation and corny pick-up lines.
In Apex Male: Modern Dating Mastery Bundle, you'll discover:
10 surprising personality traits women are most attracted to
Unconscious mistakes you make that turn women off instantly
Why you don't have to become a "bad boy" to find a long-term girlfriend
10+ perfect locations to meet women when looking for a serious relationship
The best dating sites and online conversation openers
Meaningful conversation starters that will get you a phone number every time
2 ENTIRE Chapters dedicated to Understanding Her Texts!
A guide on how to progress to a second date and beyond
And much more.
This is not one of those guides that promise to make numerous women fall in your bed. What you have in front of you is a collection of awesome advice that will help you find happiness with someone, without manipulating, playing, and lying.
If you want to find the happiness you deserve with the perfect partner, then scroll up and click the "Add to Cart" button right now.
Genre eBook of the Week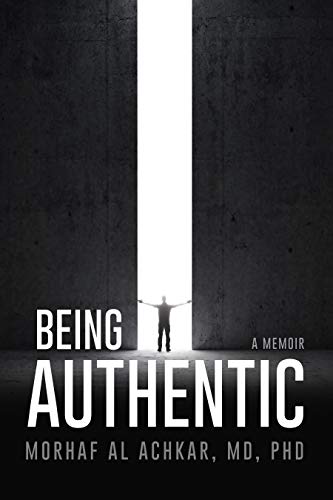 Our existence is fragile. I learned that in many intricate ways, so I do not take today for granted. I do not know what tomorrow will bring. I do not even know if tomorrow will come. On the eve o