Altered Reality: A Lesbian Love Story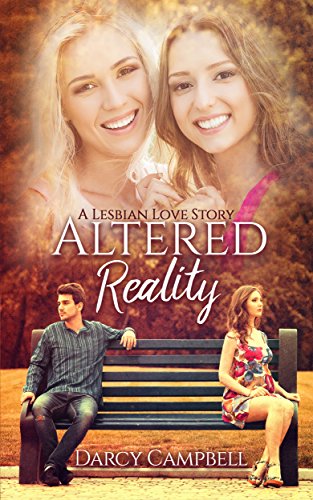 Altered Reality: A Lesbian Love Story
by Darcy Campbell
When Jodi and Ralph started their married life together she didn't think she could ever have been happier. She had the man of her dreams, a good job and a future which promised everything.

But a devastating miscarriage meant that Jodi was unable to get pregnant again, resulting in her husband becoming withdrawn and detached.

Starved of affection, Jodi strikes up a friendship with Christine, her new next-door neighbor, and it isn't long before she starts to have confused feelings for her.

But when she is involved in a car accident, Jodi wakes up in hospital to a life that is very different. Ralph is nowhere to be found and she learns that she has been in a relationship with Christine for over 7 years. On top of that, they have a successful business together.

Just as Jodi slowly begins to come to terms with her new life, fate steps in once more. But what will a second car wreck do to the state of her fragile mind? And which life is the real one?