Alpha Wolves (Maggie Elizabeth Harrington Book 2)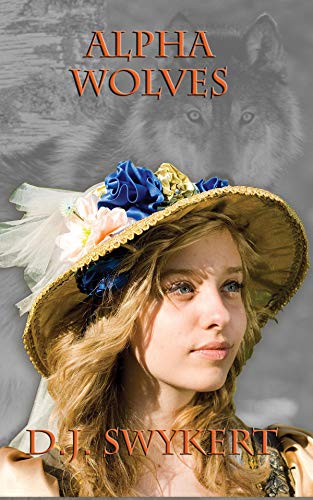 Alpha Wolves (Maggie Elizabeth Harrington Book 2)
by D.J. Swykert

Maggie Harrington is deeply in love with Jeremy Paull and they become engaged. Maggie feels as if she has found her prince. Strong and protective Jeremy loves her to his core. It appears they are a perfect match and a long and loving marriage lies
straight ahead.

Just before the wedding Maggie's past comes back to haunt her in the form of Tommie Stetter. Maggie and Tommie shared a powerful love until he abruptly left her after their adventure in the wilderness trying to save a pack of young wolves from a bounty hunter. Maggie can't help herself when love comes around again with Tommie.

Her love for both men complicates the simple life she desired at Central Mine on Michigan's wild Keweenaw peninsula of the early twentieth century.