Alpha Wolf (Full Moon Protectors Book 1)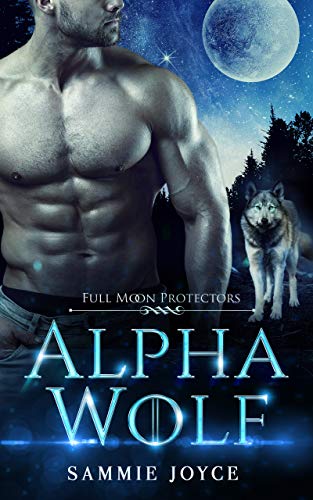 Alpha Wolf (Full Moon Protectors Book 1)
by Sammie Joyce

He's cool, calm, and collected. She's looking for excitement and adventure. Do opposites really attract?

Inigo knows there's going to be trouble. It's in the air. It's seeping out into the pack and through the Protector Council. He'd rather not fight but he'll do what he needs to do. His wolf will shut any aggression down.

Addisyn needs to get out of the house. The pressure there is unbearable. Stopping to pick up necessities at her local 24 hour market she witnesses a brutal fight. It's messy and aggressive and… hot as hell. The whole situation is laced with danger and it draws her in. The man left standing is the one she'd just met in the refrigerated section. That made him all the more enticing.

Despite what they both know about each other and themselves - that this can never be - the pull between them is magnetic. Addisyn needs his power and danger. Inigo is intrigued by this human woman and her scent drives him crazy.

Too much keeps them apart, but can they overcome it all to accept their fate?
Genre eBook of the Week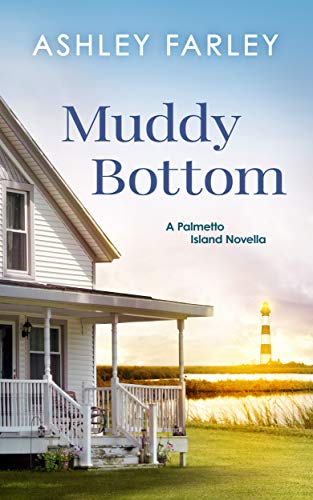 "This series reminds me of my all-time favorite movie, Steel Magnolias." A mother and daughter pick up the pieces of their lives after being abandoned by their father/husband. Bird