After Sunset: Six Scary Short Stories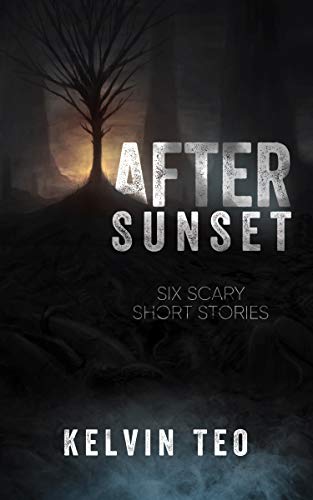 After Sunset: Six Scary Short Stories
by Kelvin Teo
For fans of NoSleep and Creepypasta...


These six scary short stories will tingle your spine and keep you up at night.

A student goes on the dark web and stumbles upon a weird news site. A reluctant kid visits his grandmother's house and discovers an unlikely secret in her basement. A reverend believes that he is doing the work of God his whole life only to get a rude shock and more...

After Sunset: Six Scary Short Stories is Kelvin Teo's debut horror anthology. Lovers of NoSleep and Creepypasta will definitely want to indulge in these unsettling pages.