A Whisper of Angels (Nuevos Angels Book 1)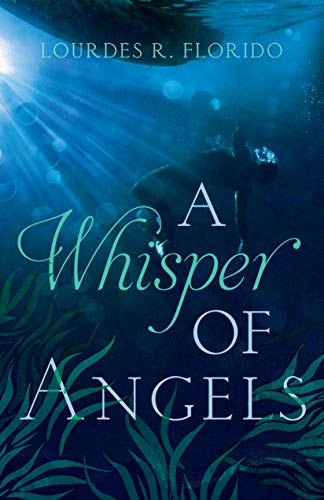 A Whisper of Angels (Nuevos Angels Book 1)
by Lourdes Florido

Kept apart by society, two lovestruck mariners face the forces of time, death, and the afterlife in order to reunite.
At the peak of the whaling boom in New Bedford, Massachusetts, in 1857, Nicolas Adams and his best friend, Henry Lawton, are living during a time when expressing their true feelings for each other is dangerous. After a prank goes disastrously awry, Nicolas and Henry are sent aboard Henry's father's whaling ship, where they experience a rough awakening to the harsh realities of seafaring life.
When Henry is seduced by another shipmate, Nicolas is forced to confront his growing romantic love for his friend. But before he can admit to his desire, the two of them are involved in a fatal accident, the consequences of which send Nicolas to the Realm, where he discovers that he will exist in the afterlife as an assignment angel—one who is sent to Earth to intervene in the lives of the living.
During an assignment, Nicolas returns to New Bedford and decides to seek revenge on the shipmates who were complicit in his fate, including Henry, who is now engaged to a woman. But Nicolas's actions only lead to endless longing, and he must deepen his search to discover what is truly needed to reunite him with Henry.